Website Main content
Council meetings live webcast
Ordinary Council Meeting
Date: 26 May 2020, Time: 11am
---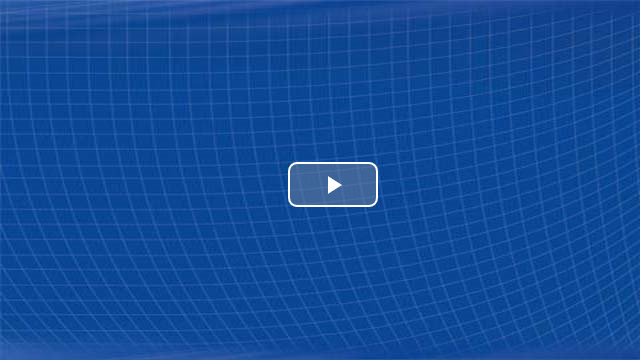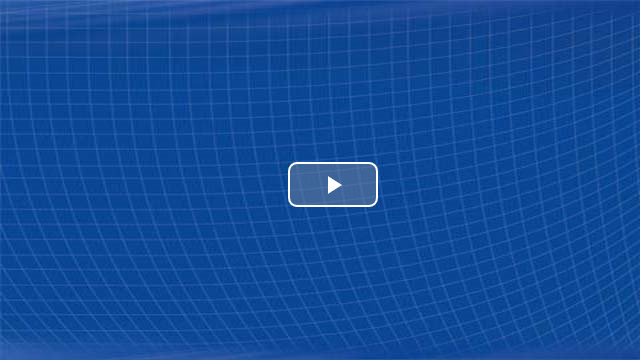 Your browser does not support Flash or HTML5 video support.
Webcasts of Council meetings cannot be reused or reproduced in any way and are subject to copyright under
the Copyright Act 1968.
Previous Meetings
Eurobodalla Shire Council offers Live and on-demand video and audio of Council meetings.
Live streaming allows you to view proceedings via the Internet without the need to attend Council meetings. This gives you greater access to Council decisions and debate and eliminates geographic barriers preventing the public from attending meetings.